Oak Ridge Foam & Coating Systems, Inc. is a US company based in Green Lake, WI, and is one of the Midwest's leading suppliers for high performance spray foam insulation and polyurea coatings products. We have been serving Contractors in the Construction industry since 1995. In that time, we have built a reputation for quality products and outstanding customer service. At Oak Ridge, we recognize that service begins with an understanding of your project's unique needs, and ends with your unconditional satisfaction.
Oak Ridge has continued to provide products which are user-friendly and of the highest quality raw materials available today. We aim to provide our customers with the best protective materials for severe corrosion and need-to-wear applications. Along with the ability to custom formulate specialty chemicals in unique applications, we are committed to providing solutions that have proven to be successful in the field today. We are logistically suited for economical shipments and fast delivery times. We can either set you up to do the work, or we can get it done for you!!
Oak Ridge has been a proud distributor of Graco products for nearly two decades and together, we've built a lasting relationship based on top quality products and outstanding service. Graco has provided state-of-the-art spray foam application systems to Oak Ridge that are used in nearly every project with a minimal failure rate. Whether it is replacing parts, accessorizing your current set up, or building a complete new system from the ground up, Oak Ridge firmly stands behind its Graco parts and equipment.
Oak Ridge is also proud to announce the addition of products in its catalog from the Polyurethane Machinery Corporation (PMC). PMC manufactures equipment & accessories for use in the Urethane industry. Their high-quality products are made in the U.S. and designed by skilled individuals with over a century of experience in the Urethane industry.
International Pump Manufacturing (IPM) pumps and drum mixers are among the equipment of choice for Oak Ridge due to their superior performance and reliability. IPM is a leading air-operated piston pump manufacturer in Seattle. IPM works very hard to provide their customers with quality products that represent significant value and operational excellence and Oak Ridge is proud to be a leading supplier of IPM parts and equipment.
Oak Ridge's Authorized Contractor School offers:
Machine Orientation
Operating Procedures
Spraying Techniques
Equipment Maintenance
Starting Your Own Foam/Coating Business
Marketing Your Business
Bidding on a Job
Working with Builders, Homeowners, or Architects
Knowledge of our Foam & Coating Products
575 Commercial Ave
Green Lake, WI 54941
CONTACT US FOR A FREE ESTIMATE!
Toll Free: 800-625-9577
Fax: 920-294-6830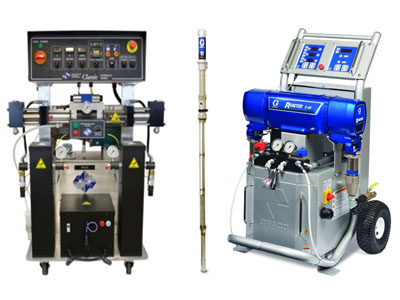 ---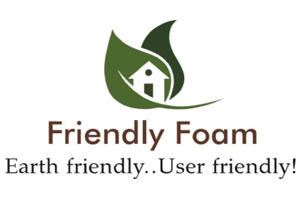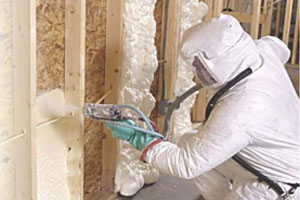 ---