Find Spray Foam Contractors in Montana
Liliethal Insulation
22 West Reserve Dr.
Kalispell, MT 59901

Philis Sprayfoam Insulation
851 N. Kedrick Ave.
Glendive, MT 59330
---
Nothing Performs Like Spray Foam Insulation!
Spray foam insulation is unsurpassed in:
Energy Efficiency for cool or warm temperatures
Substantial Energy Savings
Superior Air-Sealing Properties
Sealing Cracks, Crevices, Voids, Crawl Spaces, and other Confined Spaces
Improving Comfort by Eliminating Drafts and Condensation
Strengthening a Home's or Building's Structural Life
Lasting Quality; No Need to Insulate Again
Ease of Application and Rapid Installation Process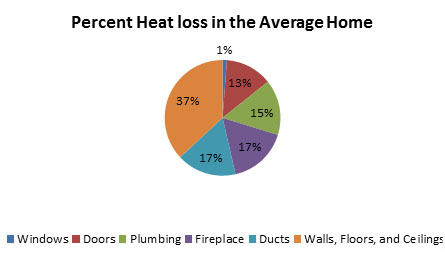 Uninsulated, poorly insulated homes have air-movement in and out of them. This air movement compromises the ability to maintain even or optimal temperatures in a home. Every crack, crevice, crawl space, or unsealed area is a source for heat loss. If air can leak in, it can also leak out potentially causing utility bills to soar. Consider having an energy audit performed on your home to detect heat loss concerns.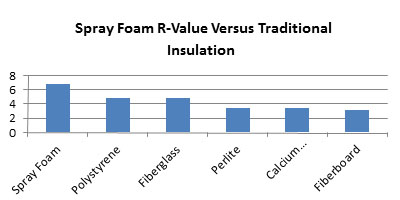 Compare the efficiency of traditional insulation versus spray foam insulation. An R-value is the measure of the resistance to the flow of heat. The higher the R-value, the better the quality of insulation.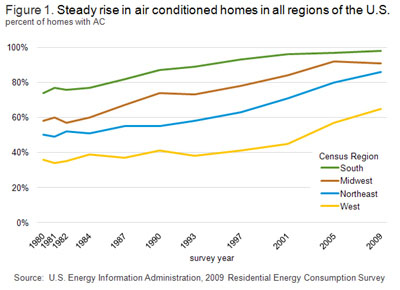 The use of air-conditioning is on the rise. Cooling homes has become standard practice, the average size of a home has increased, and there has been a substantial shift population moving to warmer climates.
Doing Your Part to Reduce Your Carbon footprint:
Did you know that the average home-owner spends approximately $2000.00 per year on utility bills? Electricity by far is the most costly.
Did you know that the largest contributor to greenhouse gases is electricity generation?
Together, we can improve our planet's environment and continue improve the quality of life for everyone.
Spray foam equipment for sale and great deals on sprayfoaminsider.com.
See all trusted brands and money-saving alternatives to suit any budget.
Spray foam equipment financing is available.