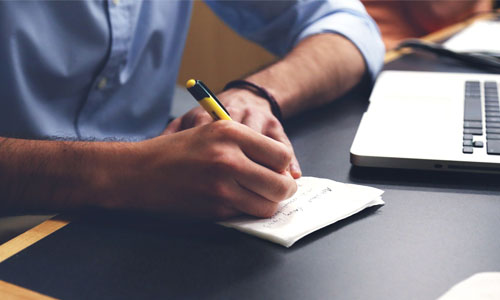 Getting started in the spray foam business can be exciting yet a bit overwhelming. Some of the things you will need to consider are: deciding which type of application you wish to pursue, writing a business plan, marketing, complying with OSHA safety regulations, understanding building codes, finding the right materials and material suppliers, estimating, spray foam equipment, deciding which mobile spray foam rig, trailer, or box truck will work for you, and finding a spray foam rig manufacturer, good tech support, and most importantly spray foam training.
Spray Foam Insider has some free spray foam business tips to help guide you in the right direction. First, decide which spray application(s) you intend to focus on, such as interior, residential, commercial, exterior commercial spray foam, roofing, and air barrier applications. Decide the size of the jobs will you will want to pursue, type of materials needed, installation requirements, and size of the mobile spray rig you may need. It is also vital to understand the local climate conditions where you will be applying spray foam. A spray foam machine consultant should be able to suggest a machine with the appropriate capacity and capabilities for your specific market.
Learn more about spray foam equipment: See all spray foam machine suppliers
Second, we recommend visiting Spray Foam Insider's pages for spray foam material reps, manufactures, and suppliers. There, you will find information on spray foam products, materials, pricing, availability, and information specific to your needs. By doing your research now, you will start with a more accurate picture of the actual cost of doing business.
Learn more about: spray foam insulation cost
Third, we strongly recommend spray foam training. Spray foam training provides the contractor with the necessary information, stewardship, and skill set needed to professionally install spray foam insulation products in a safe and effective manner. Spray foam insulation material, installations techniques, and spray equipment operations need to be thoroughly understood before starting a spray foam business. Spray Foam Equipment Insider lists the best spray foam training schools available. See all spray foam schools. There is also a free online introductory spray foam chemical health and safety training course. This training provides information about the use, handling, and disposal of (SPF) spray foam insulation.