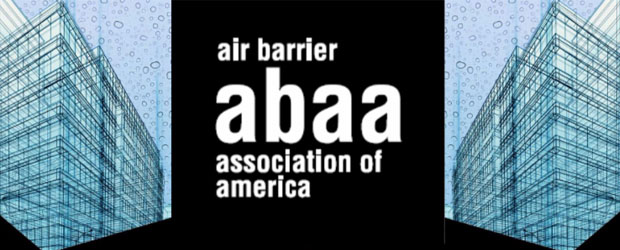 ABAA SEEKS VOLUNTEERS FOR NEW EDUCATION AND TRAINING COMMITTEE
During the recent restructuring of ABAA committees, the ABAA Executive Committee, staff and Board of Directors have identified a new committee – Education and Training. The scope of this committee is to develop new training programs for installers, auditors and AIA continuing educational programs as well as review existing programs. Work tasks would include reviewing curriculum and current AIA presentations, providing suggestions to course delivery and input into how training can improve. We are currently seeking volunteers for this committee so work can begin. If you would like to be more active in the association, we are inviting our members to apply. All time would be voluntary and is much appreciated. If this interests you, please fill out the application form and send it back to the ABAA office. All committee members will be appointed for a two year term. The member can apply for another two year term and the acceptance of this nomination will be based on meeting attendance and adherence to committee member obligations.
---
FIELD AUDITOR TRAINING COURSE
Irving, TX
September 5 - 7, 2017 (2.5 days)
Deadline to Register: Monday, August 21 at 12:00 PM CDT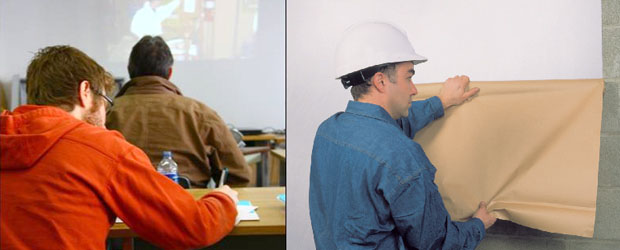 The role of the Field Auditor is to perform quality assurance audits of air barrier assemblies on new commercial and institutional construction projects during installation. Inspect installation and review materials for compliance with specifications, ABAA requirements, and manufacturer requirements. Complete audit reports, document audits with photos, and address specific areas which have noted deficiencies and require corrective action(s). See all up-coming ABAA training programs.
REQUIREMENTS
A minimum of three years of related experience (construction/inspection/quality assurance) or any equivalent combination of training and experience with working knowledge in the areas of commercial waterproofing, roofing or building envelope experience.
Ability to review commercial plans and specifications
Firm experience and knowledge of Microsoft and iOS software and other electronic reporting software
Completion of the ABAA Auditor 2 day training session to educate auditors on ABAA standards, requirements, materials and audit process.
Successfully pass the qualifying certification exam and completion of the licensing process
Excellent organizational and interpersonal skills
Our training courses have limited spots.
Secure your spot and register now!