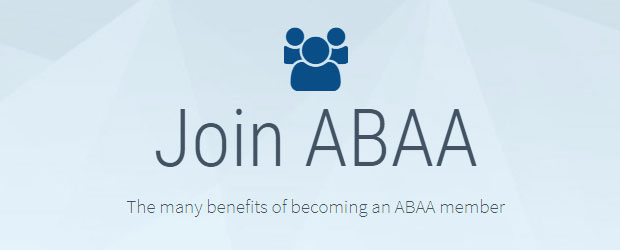 The ABAA (Air Barrier Association of America) is a national trade association consisting of members that include a wide range of professionals and experts, such as manufacturers, trade contractors, engineers, architects, researchers, testing and audit entities, consultants and building owners. This not-for-profit organization is dedicated to helping its members obtain the technical expertise they need to help their businesses succeed and thrive. Help is only a phone call away.
There are many benefits to becoming an ABAA member. The ABAA offers industry and trade events, conferences and training conducted by professionals who are well recognized by the industry. Training sessions offer a wide range of relevant topics for contractor, installer and auditor certifications. The ABAA's mission is to promote the use and benefits of air barrier systems, educate the public about air barrier systems, and develop a professional air barrier specialty trade and industry dedicated to the installation of effective air barrier systems in buildings on a national scale.
ABAA News Release:
The ABAA is pleased to announce the creation of a regional advocate position for the association. This position will provide regional support in the areas of education, providing support to ABAA members and becoming a resource for the local design and construction industry. The qualifications for this position was that the individual had sound technical knowledge, ability to provide AIA education, a highly visible person in the specific region and an active member of the association.
We are pleased to announce that Mr. Roy Schauffele, FCSI, CCPR, FABAA, LEED Green Assoc. of Division 7 Solutions has been appointed as the first regional advocate for the State of Texas. Roy has served as ABAA's chairman and a active board of director for many years. Roy is one of three individuals that have ever been appointed as a FELLOW of the association for his service and guidance to the industry.
Mr. Schauffele is the Founder of Division 7 Solutions Inc., a Texas Corporation based in Converse, TX and now entering its' 3rd decade of operations as one of the more cutting-edge firms in South Texas. He developed one of the most innovative and energy saving wall systems which has now become the International Building Code standard. Mr. Schauffele has applied for and been awarded several US Patents.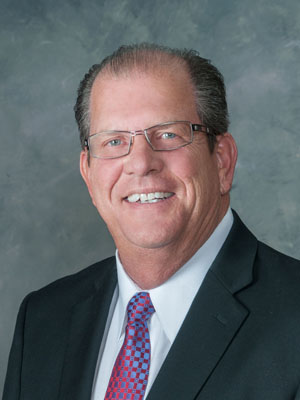 Roy Schauffele